Bhadipa
Services:
UI UX | WEB | TECH | SEO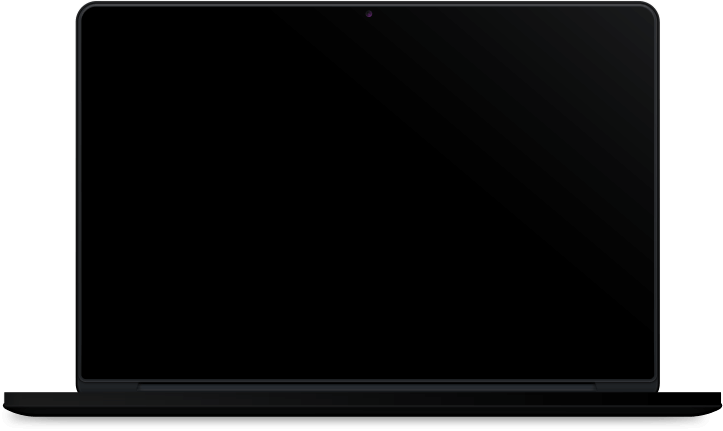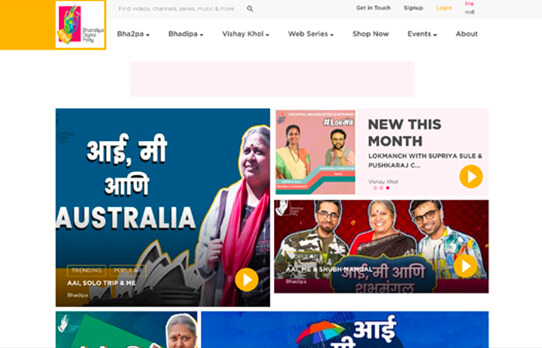 Project Information
Telecommunication industry
Overview
Bharatiya Digital Party is a Marathi YouTube Channel, popularly known as BhaDiPa, which airs web series and comedy videos in Marathi. The Youtube channel, known for it quirky but addicting content, it is popular for its song Maharashtra Desha, it's 'Aai' web series, Privacy and me, and it's stand up comedy, titled 'Secret Marathi Stand- up'
Brief
Bhadipa runs various standup shows to various locations in Maharashtra. Thus, they always seek for a broadcast partner, event partners, and brand sponsorship. They also avail of new talents to be a part of their videos. Bhadipa wants to get increased visibility as a brand on digital platforms and want to attract more advertisements Lastly, they want to build a digital portfolio
The Challenge
Client problem statement
There was no centralized platform where people(audience, investors, brands) can enquire or check for updates. For reserving their booking on standup shows, people were not able to get information easily. Distraction by other Youtube Channels when the user log into Youtube is also a challenge for all channels.
Our Consulting Approach
Client problem statement
We, at Creativewebo, realized the potential of Bhadipa for what it is and where it can go to. We created a platform for Bhadipa to launch their music, videos and other video content on their own website, dedicated to its shows. We gave users an alternate platform to Youtube, to enjoy their favorite Bhadipa shows. The website can be promoted organically by the means of other digital mediums like Facebook, Twitter, Instagram and with the use of SEO, which can be ranked higher, potentially reaching a larger user base.

We also built their centralized digital portfolio where all kinds of audiences can get any information. People, now, will no longer need to follow mediums such as YT, Facebook, and instagram to get updates, etc.
Results
Created it's own and unique platform for broadcasting and marketing it's video content
Ensured fewer distractions of other channels by launching a dedicated platform, generating higher user attention
Promotion and Branding of the website, generation greater visibility, and potential outreach