Saheliworld
Services:
UI UX | WEB | TECH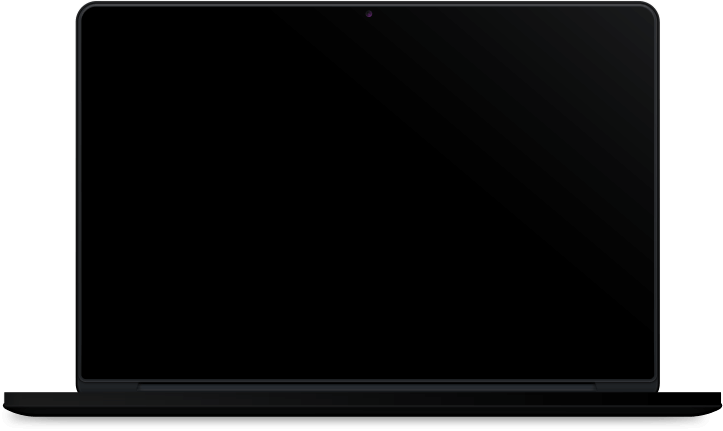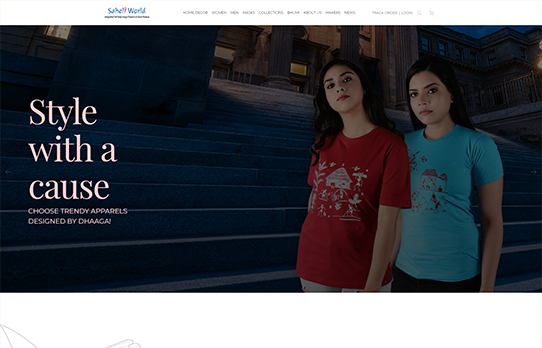 Project Information
Telecommunication industry
Overview
Tata power-Limited is an Indian electricity utility based in Mumbai which is a part of Tata Group. Anokha Dhaaga is a woman based micro-enterprise initiative in the confined area of livelihood & skill-building of TATA Power, which amplifies household income. Anokha Dhaaga – the Corporate Social Responsibility initiative of Tata Power, empowering women livelihoods & micro-enterprises.
Brief
This E-commerce portal act market or forum for around more than 1000 women right across 7 states of India. Our artists are mainly from farmer groups, females predominantly. It is their pious efforts which avail us to nurture & preserve very epic & classic traditions of the past wherein we just helped them with a platform the same that gave them a better reach & exposure correctly.
The Challenge
Client problem statement
An element of Brand-Communication was missing in the portal. It was slightly lacking behind in terms of speed as well, due to which bounce rate on portal marginally on higher side.
Our Consulting Approach
Client problem statement
We developed the finest E-commerce portal best in terms of uiux & even with better security. Separate pages according to fashion & trends were created for easy access to users. A separate section to track your order is also provided wherein users can easily track their existing by just sharing their order id.
Results
An epic E-commerce portal which reduced mundane paperwork.
Best in terms of design, performance, security.
Served as a global platform for all artists.
Better product & price comparison was easily possible.
Zero reach limitation.