Who We Are
CreativeWebo is a team of individuals offering one technology solution at a time, we are creators on a mission to make the digital world a beautiful place to see, use, feel and experience.
Our Services
We promote digital evolutions to help you achieve business objectives effortlessly.
1.

Empathize

We understand your idea from the user's perspective to get an in-depth insight of their requirements.
2.

Define

We synthesize our observations and define a consumer-centered problem statement.
3.

Ideate

We identify particular problems and generate a wide variety of potential solutions and answers.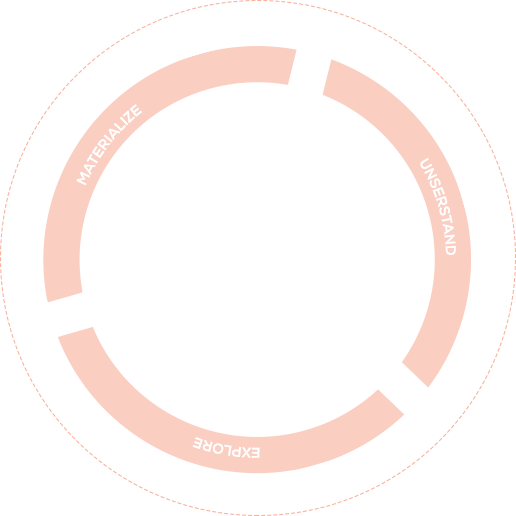 Design Thinking
4.

Prototype

We create a simulation of a sample version of the final product to test our product idea before the launch.
5.

Implement

Finally, we implement the final solution and make it ready for market launch.
6.

Innovate

We embrace your feedback and make any changes if required to improve the final product.
We promote digital evolutions to help you achieve business objectives effortlessly.
Our epic technology solutions are entrusting these brands exclusively.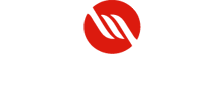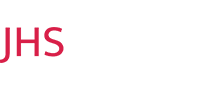 Dhruv Mehra
Director, Saran Design
" We came across CreativeWebo at a time where we had to get work done and as soon as possible. They delivered with impeccable service and understanding of the scope. Swapnil was very helpful in reaching our goal and more importantly before the expected time. Saran Design will always be grateful for this. "

Romit Takle
Director, Nitevibe
" As a Nightlife promoting and online social networking company. We were having serious problems with other IT development companies. After working with CreativeWebo, Their work and domain expertise have helped us to have a state of the art Mobile Applications (both android and IoS) and website. "

Kushal Shah
Director, Dwebbox
" Very professional and timely approach towards our project. We had a fantastic experience with the team while working on a MEARN stack project. We would definitely work with CreativeWebo again. "

Pavan Tolani
Founder, Happy Green Foodstuff Trading LLC
" I have been associated with CreativeWebo from the last 3 years. They are well experienced and super supportive. I am amazed by their quality of work and timely output. Look forward to doing more things together. "

Jayesh Narani
Founder/CEO - OnetapHELLO
" It's a great pleasure to work with the CreativeWebo team.The expertise and dedication of this team are some of the key reasons for the excellent results they deliver. Team including management panel is always available for any help needed on any issues thoroughly. Working with the young & energetic team has been a good experience. "