Cut the chase, cut the queue! Catch that glance and share a moment!
No, it is not mistyped from a romantic novel; that's how you meet your customers today. It is no longer telling them about products they already know. Instead, trying to convey your features? They have already compared features with other brands. It is about stealing a glance and making every impression count.
Get ahead of others with Digital Marketing Services by CreativeWebo
CreativeWebo provides a complete suite of digital marketing services for small, medium, and big enterprises in Mumbai. Our team of excellent writers, researchers and strategists create an ideal plan for your digital advertising journey keeping your target audience in mind.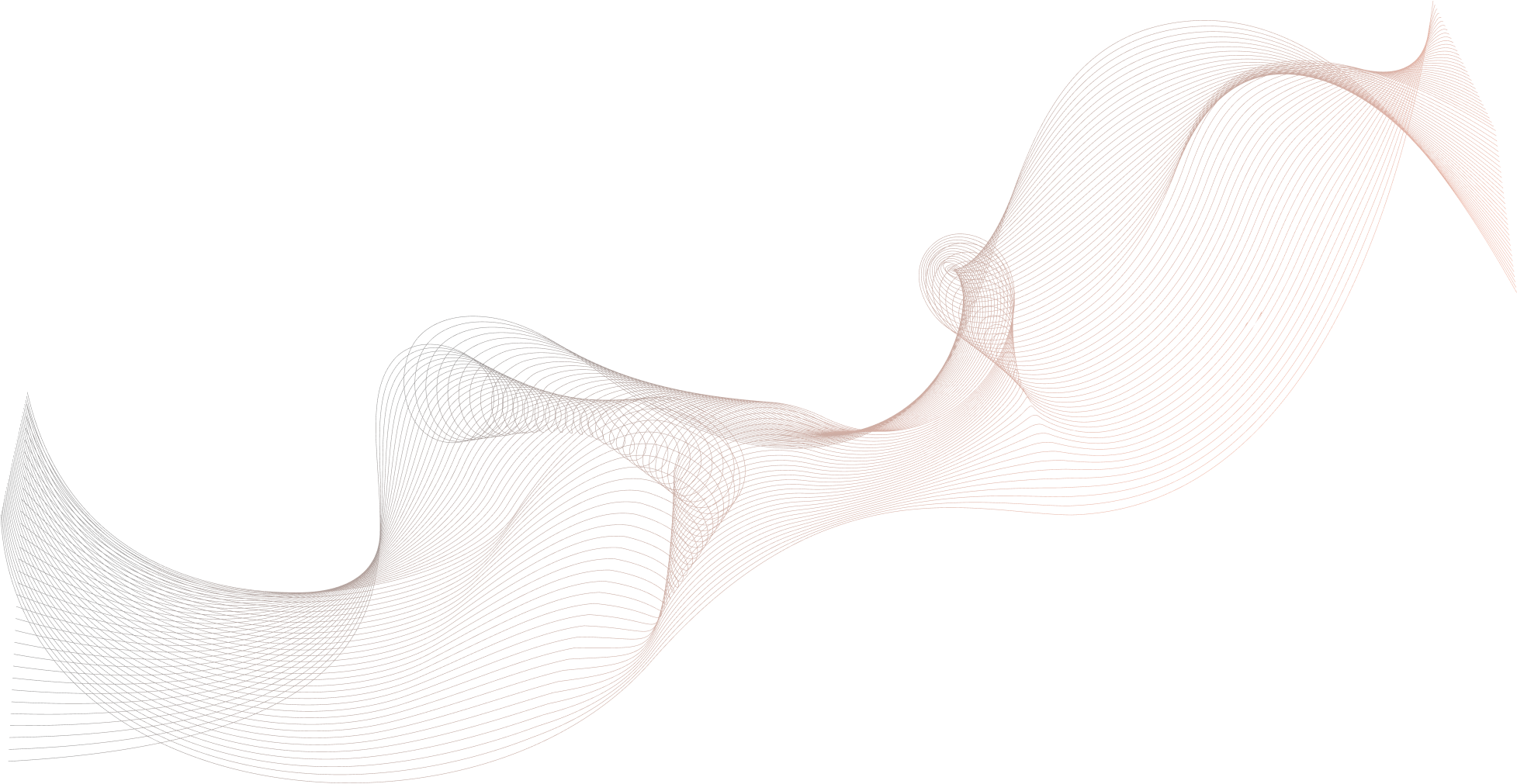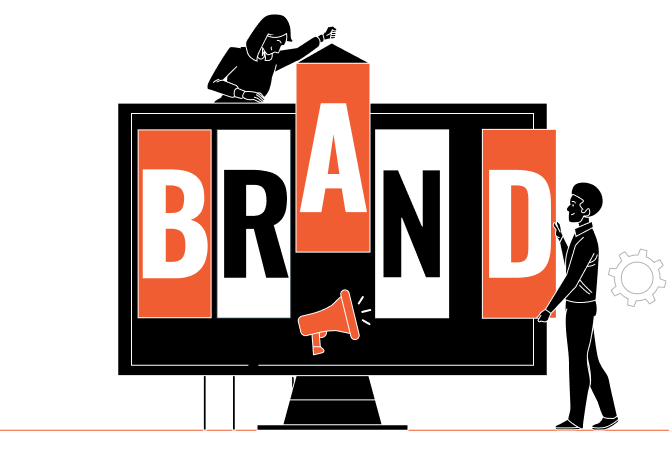 What is Digital marketing?
Digital marketing means reaching out to the target audience with digital mediums and making it easier for them to reach out to you through the same modes.
What is included in Digital Marketing Services at CreativeWebo?
Digital marketing services at CreativeWebo includes: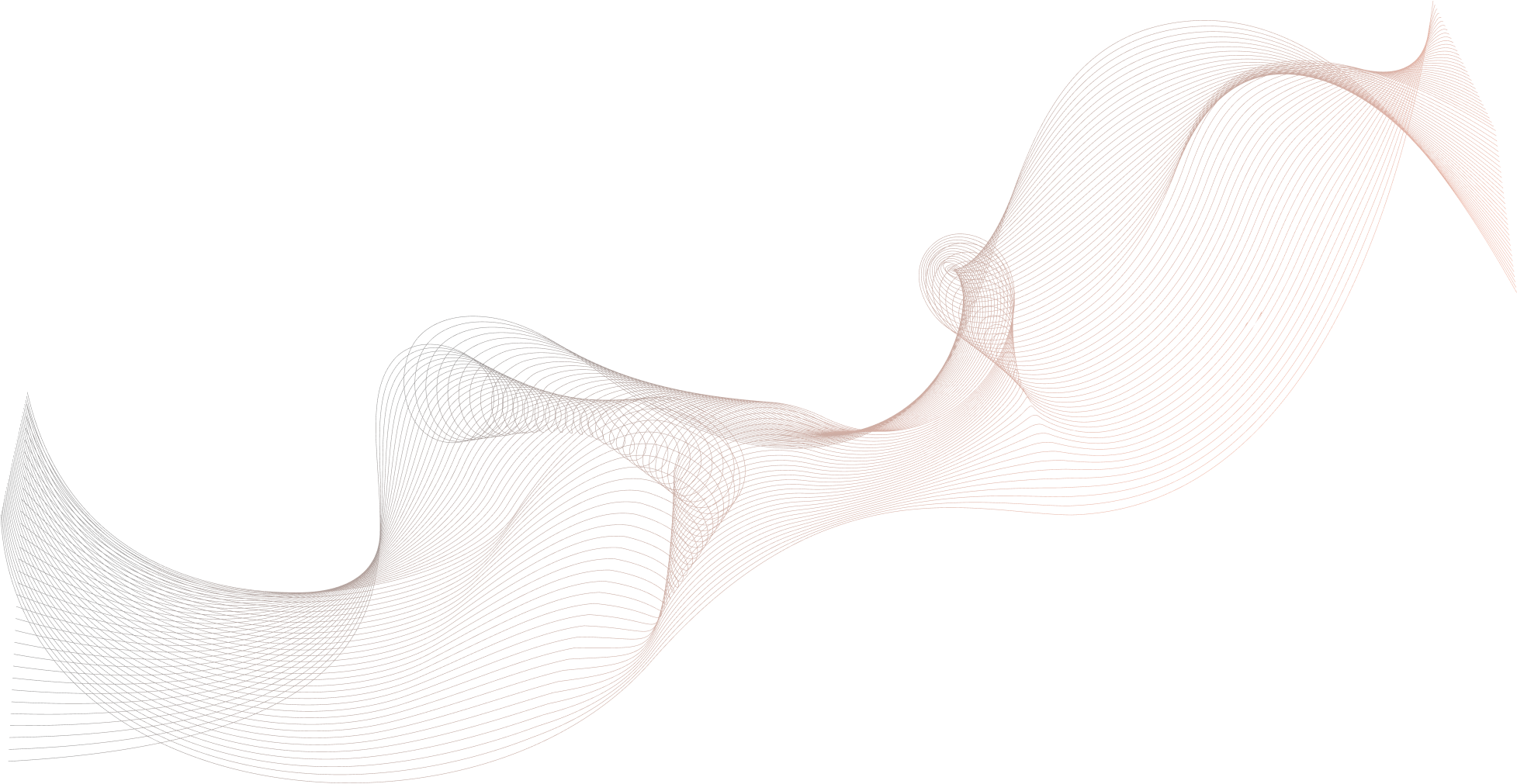 Search Engine Optimisation services to be at the top of SERP
Search engine optimization ensures the unlimited inward flow of customers through search queries made on Google, Bing and Yahoo Search. At CreativeWebo, we strategise your digital presence according to the standards of different worldwide search engines. Most internet users begin their session by searching for something on Google or Bing, and if your site shows up more often, you'll develop authority, trust, and a consistent source of high-quality leads. We offer a comprehensive range of SEO solutions, from on-page and technical SEO to local SEO.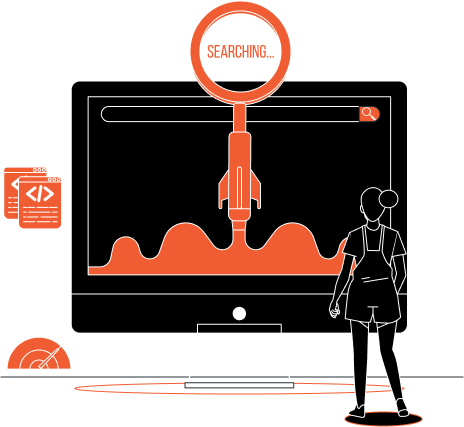 Step by Step SEO Strategy
Here's a step-by-step SEO strategy we follow.
Understand your goals
Perform SEO audit of your site
Perform competitor analysis
Do keyword research
Mapping optimization
Apply on-page, off-page, and technical SEO strategies
Analyze metrics and your site performance
Make changes to our SEO plan as per the results
Create content to engage customers and boost SEO
Routinely monitor and report your site's performance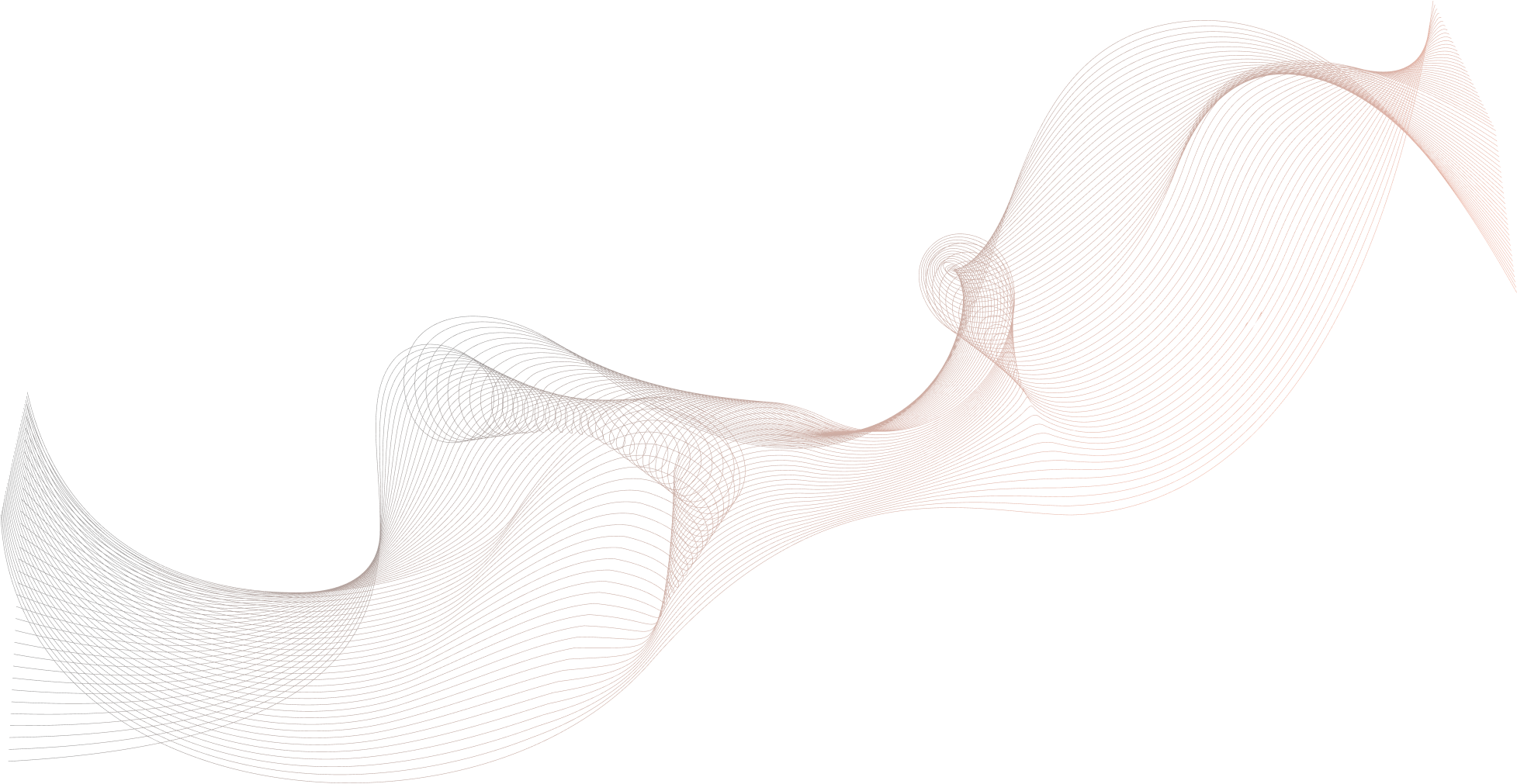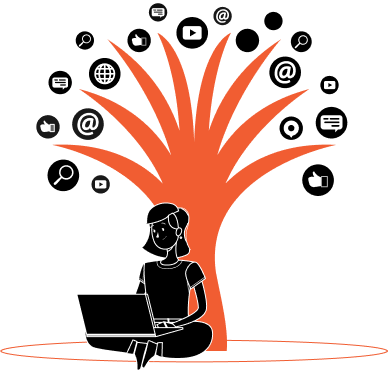 Social Media Marketing to be where customers are hooked
Social media is where you steal that glance! CreativeWebo's social media management and marketing services ensure reach, impressions and conversations with your brand on social platforms. Gone are the days of sharing simple posts on social media and calling them your social presence. Instead, social media is about participating in trends, tailoring popular trends to your brand and making yourself heard in the crowd. With more than 3.5 billion using social media in some way or another, there's no way you should overlook the power of social media for brand development, customer acquisition, and customer support.
From the largest valued brands like Google and BMW to new startups like Instamojo and Samsara, all have a social media presence for rightful reasons. It helps you reach large audiences, establish direct contact with your customers, build your brand, drive website traffic, generate leads, and drive sales.
CreativeWebo is the industry's leading social media service provider that offers competitive, result-oriented social media management and marketing services. We pick the right platform that best suits your business requirements and devise powerful strategies to engage your target audience. Our services extend to all the major social media platforms, including YouTube, Facebook, Instagram, Twitter, LinkedIn, Pinterest, and Tumblr.
CreativeWebo's Social Media Services
What CreativeWebo offer in our social media services?
Daily social media posts
Boosted posts
Custom images
Contests
Paid Ads
Pay Per Click
PAY AS YOU GO! No, we are not trying to catch your attention here. That is how Digital Paid Campaigns work.
Organic efforts take lots of effort and time to cut through the online noise. On the other hand, PPC campaigns are quick, ROI driven and cost-effective. Pay Per Click (PPC) advertising is a cost-effective, highly controllable way to get featured in the top spots of search engine results and drive instant traffic to your product or landing page from social media. Seventy percent of B2B marketers and business owners use PPC advertising as their primary advertising strategy, and rightfully so; 75 percent of people agree that paid ads make it easy to find online information. CreativeWebo features a team of dedicated paid search specialists that manage your campaigns on the most competitive platforms like Google Ads and Bing Ads.
Our PPC Advertising Solutions
Our PPC advertising solutions include:
Optimization of your existing campaigns for enhanced performance
Mitigation of money spent on less-performing, expensive keywords, and poorly optimized campaigns
Increased leads and sales from search engines
Guaranteed featuring on the first page of search results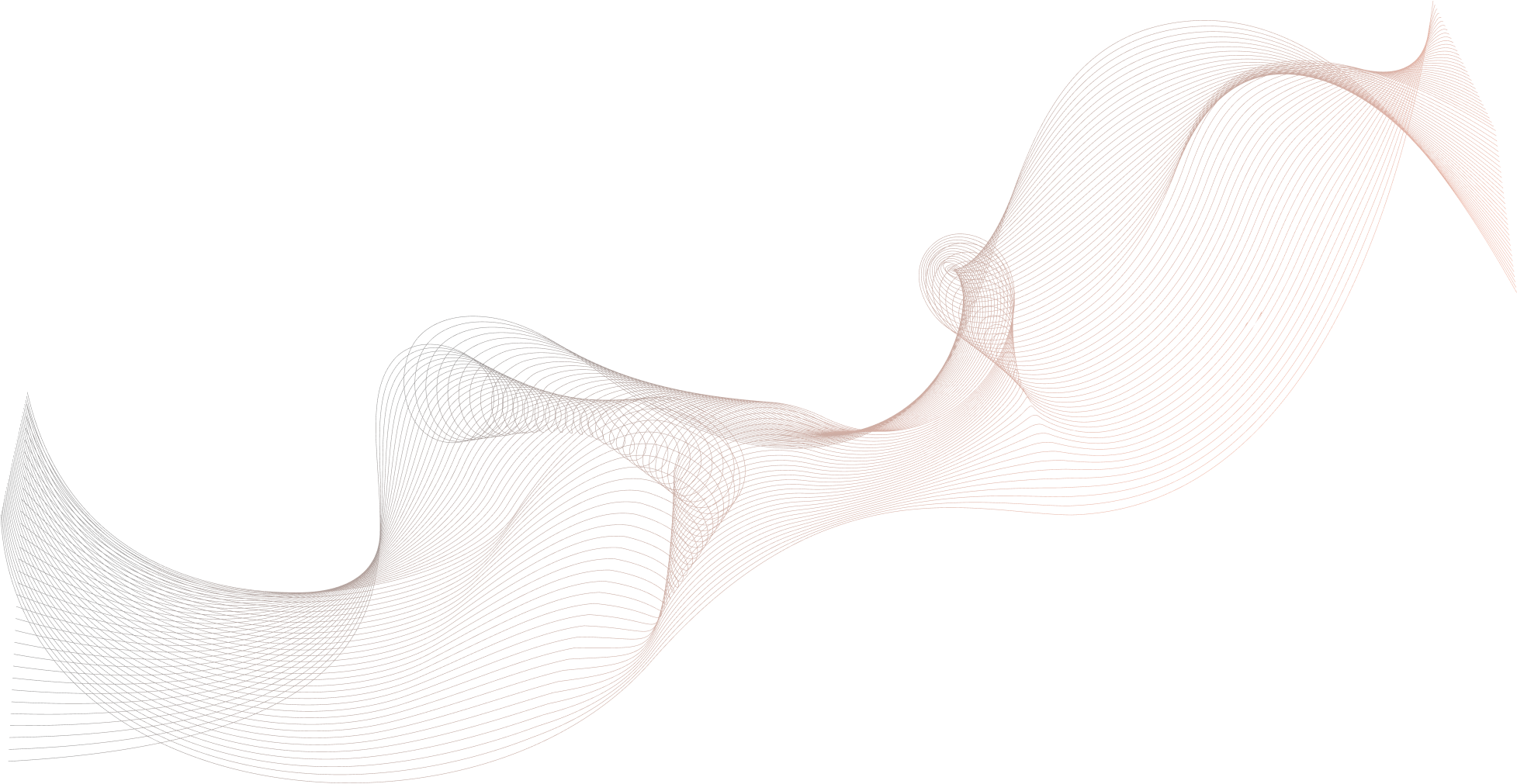 Web analytics is one of the most crucial aspects of any digital business. It provides valuable insights into your marketing and business activities, thus, enabling you to make improved business decisions and new strategies.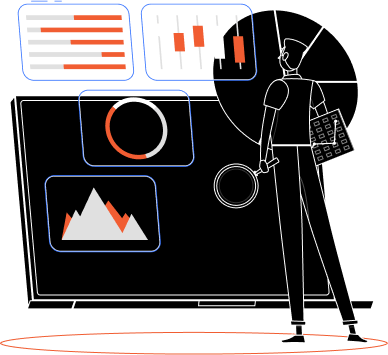 However, tools like Google Analytics and Nacho Analytics provide loads of data across several verticals, which can be obscuring for you to analyze and capitalize on.
CreativeWebo applies a standard methodology of consultation, implementation, and optimization to use your website analytics to enhance your business performance.
Website Analytics Process
Here's how our website analytics process looks like :
Analytics consulting :
We audit your current analytics practices and determine the room for improvement
Strategy :
We develop an actionable strategy to fill up your analytical voids
Implementation :
We set up tracking code, custom dimensions, parameters, and more to get an insight into your site and business performance
Optimization :
Based on the retrieved data, we make the necessary changes to your website that help you achieve your business goals.
Daily social media posts
Boosted posts
Custom images
Contests
Paid Ads