 Top Rated Web Development Company in India
You have reached! One of the best web development companies in India - CreativeWebo. Your quest to find a team to visualise and build your business website your way has ended here.
Websites are the face of any business worldwide. Visualising, designing and developing a website is like building a unique store brick by brick. Every business's story is different from others, and every business deserves a unique website that narrates its story. Websites serve many purposes apart from just being one of the company's digital assets. Website is a way businesses reach their target audience, as we have reached you!
CreativeWebo's team of excellent web designers and developers carve a perfect website and functionality for your business based on your target audience. Websites can be static or dynamic based on the website's industry, sector and purpose. It further classifies into a Corporate website, Portfolio website, Blog and Content Website, E-commerce website or completely dynamic website with multiple users and access levels.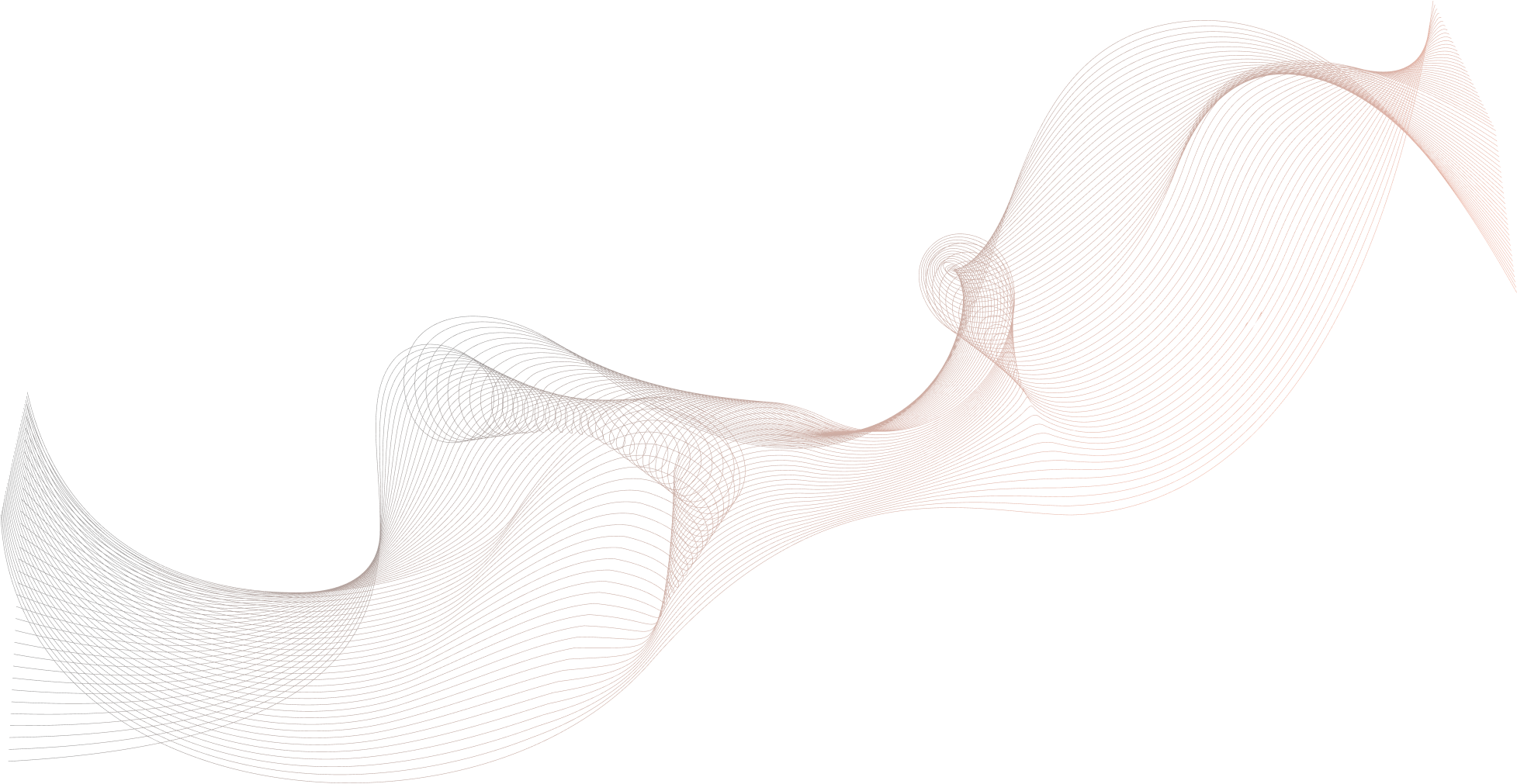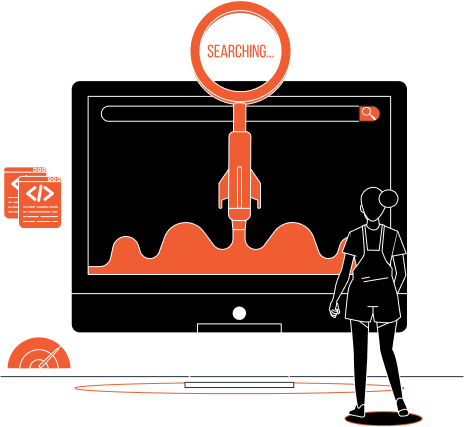 Corporate websites are ideal for medium and large enterprises active in many sectors, addressing various audiences. In addition, the corporate website serves as a single device for the company's announcements, engagement and service features. As a result, a corporate website provides a competitive advantage in branding marketing campaigns.
Features of Corporate Website developed by CreativeWebo:
Robust optimisation for all devices
Technologically advanced and superior development and security standards
SEO-friendly & fast loading web pages
Highly responsive with market-best UI and UX
CreativeWebo is a trendsetting web development company with an office in Vashi, Navi Mumbai that delivers tailored solutions for your business-specific requirements.
CMS Website and content-based website.
Building, developing, maintaining, and securing a website is a cumbersome task for most businesses—CreativeWebo functions as an extension of your team, your digital partner.
Our website design and development service in Navi Mumbai, helps you get your website up and running within no time with 100% uptime. We also provide allied IT services to support your digital presence.
We manage the entire CMS development cycle from domain registration, hosting, and recommending the best platforms and navigation structure to launch the website. We work on all leading CMS platforms, including WordPress.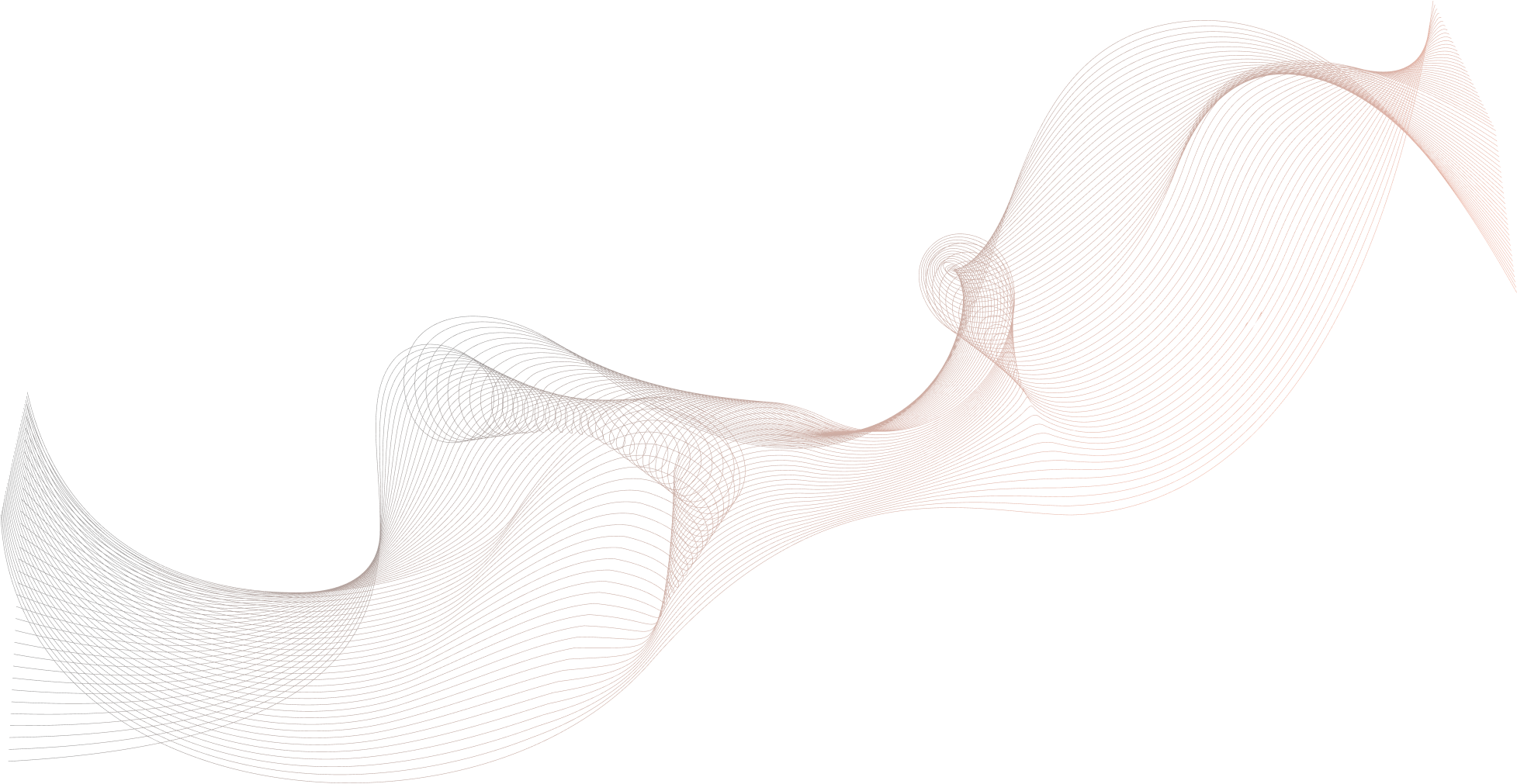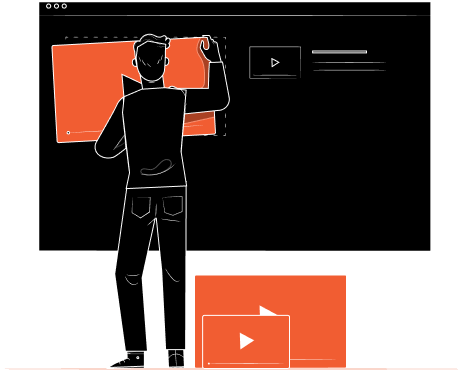 E-commerce Websites and Marketplaces
CreativeWebo provides a complete eCommerce website development service in Mumbai, Pune, Dubai and Toronto. We have experience developing robust, revenue-driving eCommerce sites with solid SEO and performance marketing capabilities. In addition, CreativeWebo has an expert e-commerce development team who can deploy Shopify e-Commerce Websites and Woo-commerce Websites for our clients.
Our eCommerce web development service team builds your online store on the safest and sturdiest servers to ensure 100% uptime, irrespective of the traffic volume on your site. We design and develop eCommerce websites with multi-channel sales capabilities, the latest and most advanced functionalities, quick load times, scalability, and seamless responsiveness to all devices. Add to that our e-commerce marketing capabilities and a money-making online store.
Industries that can avail of our web development services
Websites are essential for every business and sector worldwide. All businesses can uniquely build their digital presence with our exceptional and innovative website development services. We have successfully developed websites and solutions for multiple companies in the last five years.
Web Development Service for Healthcare Industry:
Website is essential for every healthcare professional, hospital, diagnostic centre and allied healthcare service.
Custom Website Development for Hotels and Restaurants
We offer completely custom website development services for hotels and restaurant sectors. Our team has created multiple high-quality websites with online booking, digital payment support, live chatbot services, and more. Our end-to-end website solutions will create a powerful web presence for your hotel and restaurant in the competitive online space.
Portfolio websites for Service Based Companies
Service based companies have great potential in the digital space with their vast portfolio. At CreativeWebo, we create web designs to emphasise on your vivid portfolio of work. Thus making us one of the go to companies that develop websites for service based companies.
Corporate website for FMCG Companies
Competitive markets bring excellence, FMCG companies are one of the examples of what high competition online and offline can do to the market dynamics. Corporate website structure helps FMCG companies across the globe to stand out and feature their products, innovation and CSR activities to their target audience.
Website for Manufacturing Companies
Manufacturing companies and Indian MSMEs are the most disadvantaged when it comes to participating in the digital makeover of business stores and transactions. At CreativeWebo, we carve ideal and innovative website solutions with complete integration with GeM portals, Indiamart, Sulekha and other lead generation portals.
Websites for Schools, Colleges and Universities
Education sector is one of the most booming sectors in India. Educational institutes, Universities and colleges are one of the leaders in integrating their process with digital services. Thus, CreativeWebo becomes a perfect partner to look for website and custom CMS, student management solutions for a University, college and school.