Burma Burma
Services:
UI UX | CMS | E-COMMERCE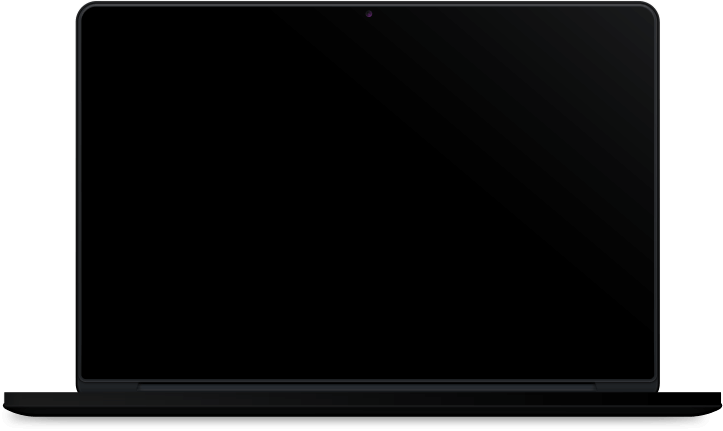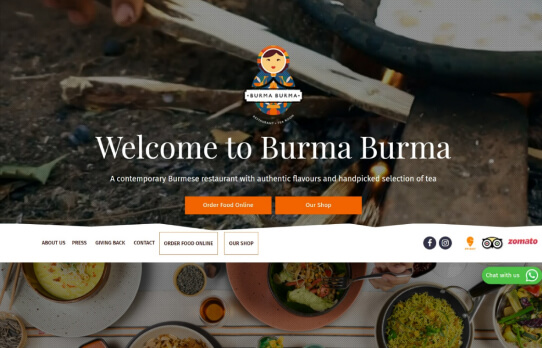 Project Information
Telecommunication industry
Overview
The dawn of Hotel Burma Burma comes from the Burnes root of Ankit Gupta. To go beyond just a restaurant and provide guests with a new, wholesome and innovative dining experience that interacts on various levels is the vision what the client has.
Brief
A Client approached us to have their concrete website in which we thoroughly assisted them by developing the same. Our customized & tailored strategy resolved their challenge of having their website in accordance with their designs & exclusive brand guidelines. The client also has some very unique tea flavours, which are worth trying.
The Challenge
Client problem statement
The client was not holding the website which conveyed all the relevant & desired information in the crisp & attractive manner. As we know excellent website plays a vital role in the ability of a hotel to entice and land the most motivated guests which was missing.
Our Consulting Approach
Client problem statement
With a strong Brainstorming with our internal team, we understood that element of tech support was missing which we assisted the client thoroughly.
We developed a robust website with a very strong architecture which can easily bear heavy traffic.
A separate page for their Press activities was developed which will accelerate their branding exclusively. Also, a separate page for online order & along with third party delivery service was developed wherein users can very easily order their desired quinze quickly.
We overall served them as a Technical & a Branding partner for their online asset getting developed & other allied activities precisely.
Results
Website served as one of the strongest branding platforms
Built sense of trust for users
Propelled lead generation activity
Gave a competitive edge
Served as reciprocal communication platform for customers.