Bhimjyani Realty
Web | ECM | Report | Automation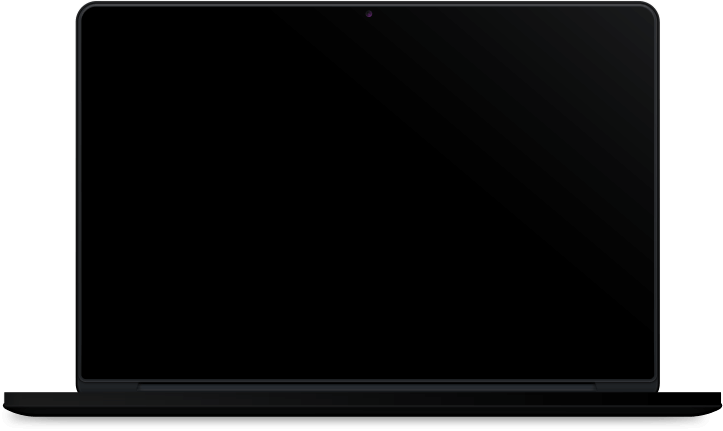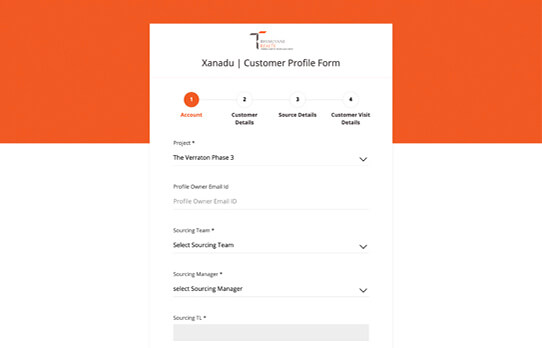 Telecommunication industry
Overview
The ultra-luxury real estate company Bhimjyani Realty, which has its services spread across Thane and Mumbai offers the most pristine locations for your investment and lodging needs. With projects spanning across Thane and Mumbai, Bhimjyani Realty offers the concept of 'all in one location', wherein the buyers will have everything from supermarkets to cinema hall, and from the library to swimming pool, all facilities within the campus.
Brief
The data is entered into an excel sheet, which is certainly cumbersome. Finding the data becomes harder and time consumed is higher. After filling up the data, the salesperson followed up with the potential buyer and try to close the deal. Once a deal gets through, it is again notified by email, making the entire process monotonous and long-drawn.
Client problem statement
The current system is chaotic with loss of data and mismanagement. With leads, salespeople used to contact potential clients without synchronization within themselves. As data is entered into an excel sheet, one cannot filter out specific data easily. The loading time, typically when data goes in thousands, is also a big worry. Moreover, cross-selling and cross-marketing is a problem, due to lack of coordination between two salespeople. Lastly, neither managers nor the sales executives can monitor their performance vis-a-vis, the performance of their competitors
Client problem statement
The first job was to create an effective CRM. The CRM we created helped store and manage data better than the excel sheet. The platform helped the management know as to who their potential client is, and who should be approached first, underlying the priority approach to sales. The loading speed issue was negated and data could be filtered easily based on varying parameters.
Digitalization of Data in a centralized CRM
No data mismanagement
Higher sales due to data accuracy and sales funnel
No-double tapping and higher client satisfaction
Saves time and efforts
Ability to cross-monitor, giving an impetus to sales