One Fine Day
Services:
UI UX | CMS | E-COMMERCE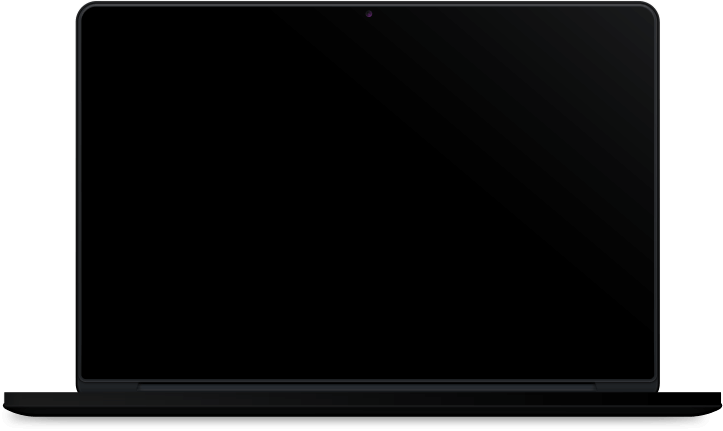 Project Information
Brand Specific Performance Boost for Portfolio website by CreativeWebo
Overview
Portfolio websites are hardest to build, as these websites need to have an artistic expression coupled with performance and smooth UX . One Fine Day approached us to build a highly artistic yet performance oriented website to display work of their set of experts who work across genres of Feature films, Corporate and Brand Films, Weddings and Fashion.
Set of expert filmmakers & photographers relish working across the genres of Feature Films, Corporate & Brand Films, Weddings, Portraitures & Fashion as well.
Brief
Websites truly highlights clients artistic work thoroughly comprising of Photography, Corporate & Brand Films aptly.
The Challenge
Lack of Brand feel and Speed across One Fine Day Website
Brand's website lacked seamless brand experience and artistic element while also being compromised on the performance. Website did not fulfill the lobal standards for speed and performance of portfolio websites thus, negatively affecting overall SEO and Bounce Rates.
Our Consulting Approach
Artistic Portfolio Website by CreativeWebo
We developed the finest artistic website best in terms of uiux & even with better security. A separate section highlighting artists was developed which can propel their personal branding activity as well.
Websites highlight's client's artistic work across Photography, Corporate & Brand Films.
Results
An epic artistic website having separate sections for their films exclusively.
Best in terms of design, performance, security.
Better audience reach
Served as the one of the strongest branding platforms.