Impex
Services:
UI UX | WEB | TECH | SEO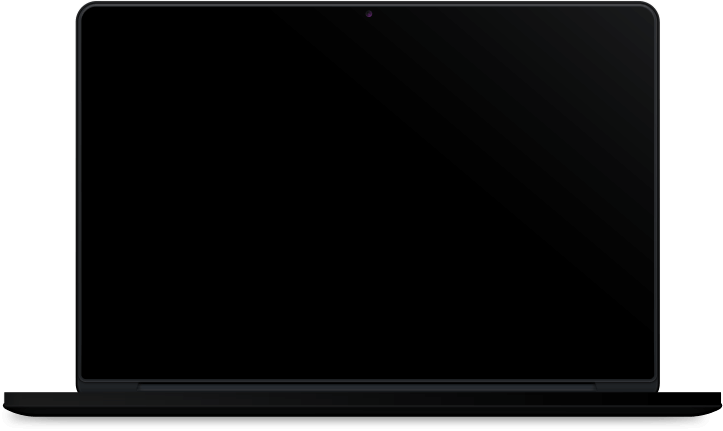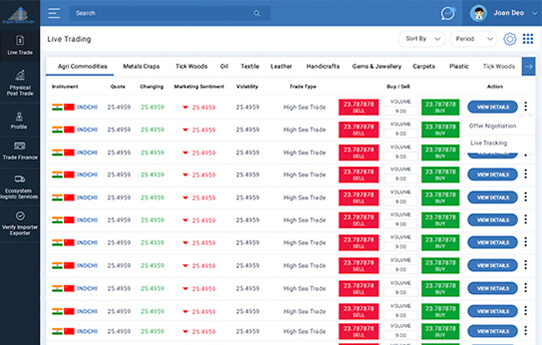 Project Information
Telecommunication industry
Overview
Transporting goods from one corner of the world to the other is a challenge, and the client seeks to offer the exact services including the protection of goods stored, to various clients, using blockchain. The services also including warehouse management, inland transportation of goods, and legal compliance, cargo financing, etc.
Brief
The current process not only consumes a lot of time, but it also is extremely cumbersome. Each task is performed manually, which takes a lot of work days. Manual clearance of each task, by each designated expert, wastes unnecessary time. It slows down movement of cargo and reduces profitability.
The Challenge
Client problem statement
The buyer has to manually approach a lot of people like forwarders, shipping agents, to get updates on the movement of his goods, and he has to be dependant only on their email IDs where the response rate ie erratic.
There are a lot of challenges when it comes to transporting goods and services including
Data loss and mismanagement
Time overrun
Lack of protection of the goods being transported
Legal compliance
Our Consulting Approach
Client problem statement
With the help of a secure technology like blockchain, we created a system, which can help streamline the entire process from ordering goods to the delivery of goods. Impex, the name of the platform, does the entire process of updating the buyer about the status of his goods, after getting the required clearances, within an hour, which earlier, manually, took months. With Impex, there is no longer the need to wait at any level, be that of the buyer, custom official, financer, forwarder, as they can accept or reject the order, with a simple push notification, saving days of time.

A lot of people work to make this platform a success including but not limited to financers, shipping agents, third party agents, forwarders, etc. These people can feed their data on our system, which helps centralize the entire process. Now, the buyer who wants to buy the goods and get them at his shipyard can access such a portal. This is the first of its kind portal in India, which allows live tracking of goods, quick invoicing systems and faster clearances.
Results
Digitization of services
Saving of time
Faster movement of goods
Higher profitability
Minimum efforts
Live Tracking