Veiva Scientific
Services:
UI UX | WEB | TECH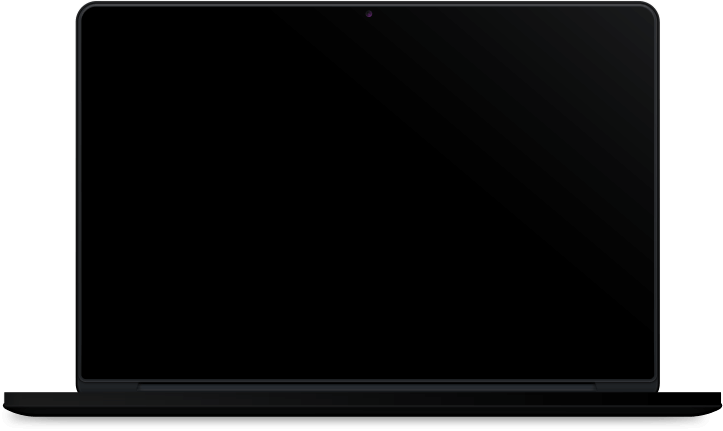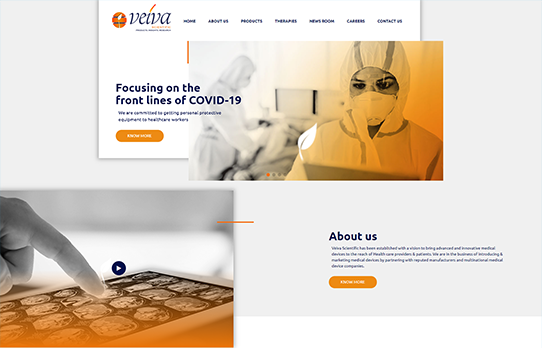 Project Information
Telecommunication industry
Overview
One of the very known tycoons in the domain of the medical device industry holding profound knowledge of the industry & holds a very robust record of value creation for their clients precisely.
Brief
The company was not holding a website that was best in terms of Performance, Security & Design. As a result, desired visitors were not achieved. Also, there was no thorough tracking of the sales team, which is indeed very important for every organization. The time consumed for tracking & monitoring sales performance was also apparently higher. It was a slightly hectic job for a company.
The Challenge
Client problem statement
The current website was not following Brand-Guidelines strictly. The load time of the website was also not up to the mark. As active tracking of Sales & allied performance under one single platform was not there it was a bit difficult for management to have a detailed analysis of sales happening from stated Groups respectively.
Our Consulting Approach
Client problem statement
Our primary job was to develop a classic website strictly according to the Guidelines which follows Brand Guidelines also outstanding terms of security & speed of the same. We developed a separate, unique dashboard to have a strong track of Sales Performance wherein the company can monitor Sales performance weekly, monthly & even yearly of stated Groups. Along with sales tracking, it also shows a detailed analysis of the top Hospitals where sales have happened best.
Results
Elite corporate website in terms of speed & security.
Digitalization of data in a strong centralized platform.
Strict monitoring of sales occurring.
Achieved higher sales as tracking was easily possible with no glitches.
Saved time & efforts.