TATA Communication
Services:
UI UX | WEB | TECH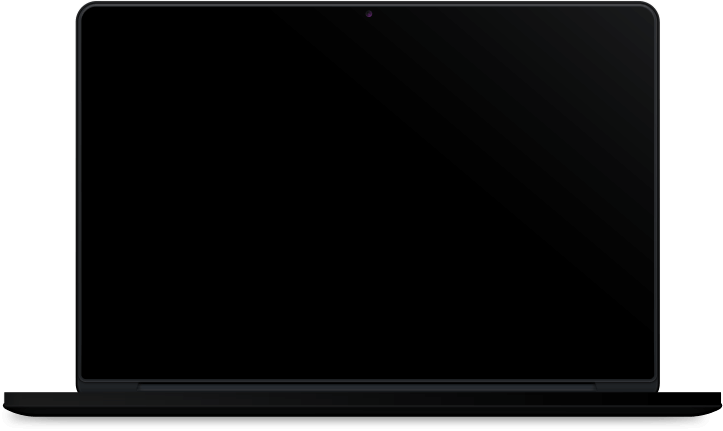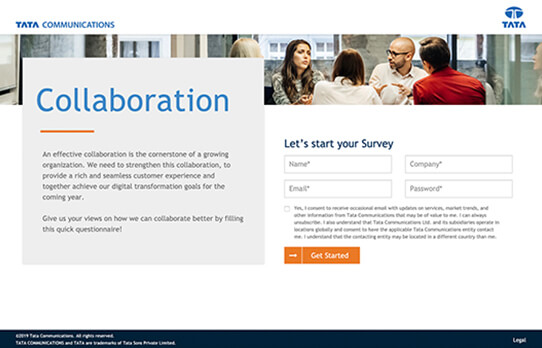 Telecommunication industry
Overview
One of India's oldest internet and ethernet providers, Tata Communication has come a long way. Part of Tata's group of companies, the company has helped connect India to the world.
Brief
It proved difficult for the company to generate a survey, every time from a different website. It was also time-consuming and required a lot of human resources to carry out a unique survey.
Client problem statement
The challenge was to find a template that was unique and well suited for their survey/questionnaire every time, which took a lot of effort and man-hours.
Client problem statement
We helped Tata Communications to come up with their own unique survey/questionnaire which is dynamic and which can be used multiple times when tweaked. We helped them save time and efforts and helps consolidate a procedure that was ongoing.
Centralized platform
Digitization of services into a unique platform, customized for their company
Reduced time and efforts